Is electric vehicles will be further of our vehicle? Last 20 years, people start to concern further environment and how to protect it. One of the solutions – reduce personal carbon emissions. Last 10 years, most US and EU vehicle manufacturers invested a hundred of thousand of money in electric vehicle development. How about Japanese vehicle manufacturers? Japanese vehicle manufacturer, they are most likely focus on the hybrid vehicle but not full EV.
However, the 2022 Nissan Ariya represents the automaker's boldest step yet toward an electric-car future. After years of offering the affordable electric Leaf hatchback, the Ariya may help the automaker attract more first-time electric-car buyers than ever before.
Nissan's preliminary range estimate is up to 300 miles. Considering that the current Leaf hatch offers two range options, don't be surprised if a base 2022 Nissan Ariya offers a driving range of around 250 miles, with the higher-trim models approaching 300 miles. We look forward to seeing the official EPA range estimates on the Ariya, which will be offered with battery packs that have 63 and 87 kWh of usable capacity.
The Ariya will be offered with FWD and AWD. The AWD system is called e-4ORCE, and can distribute torque front to rear thanks to an available dual-motor setup (a single-motor setup is standard)
The single-motor variant makes 215 hp and 221 lb-ft of torque while the dual-motor version is good for 389 hp and 443 lb-ft of torque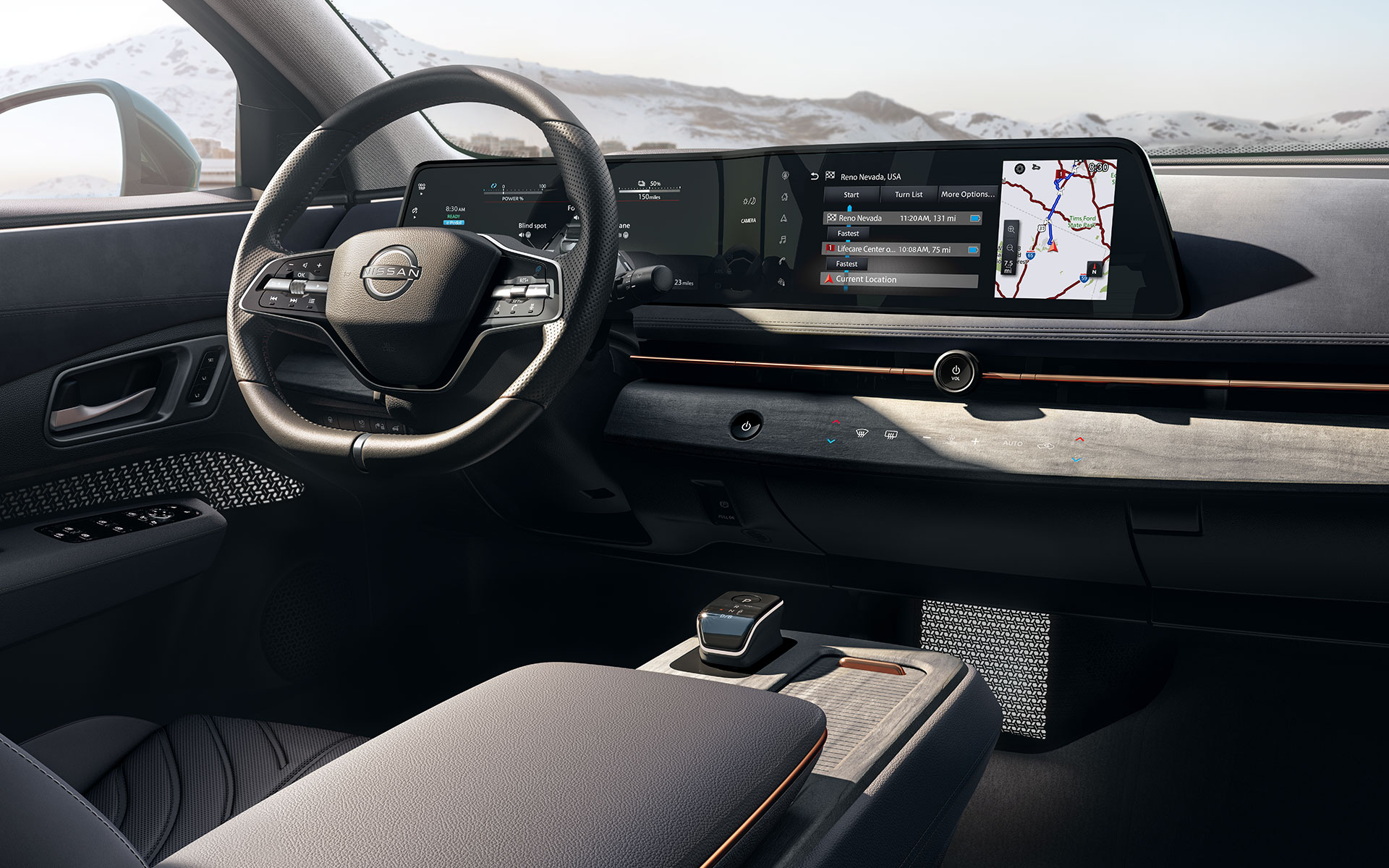 A 12.3-inch instrument cluster screen and 12.3-inch infotainment screen make clear this is no entry-level product. Wood trim, 19- or 20-inch wheels, and ambient lighting also help increase the premium feel inside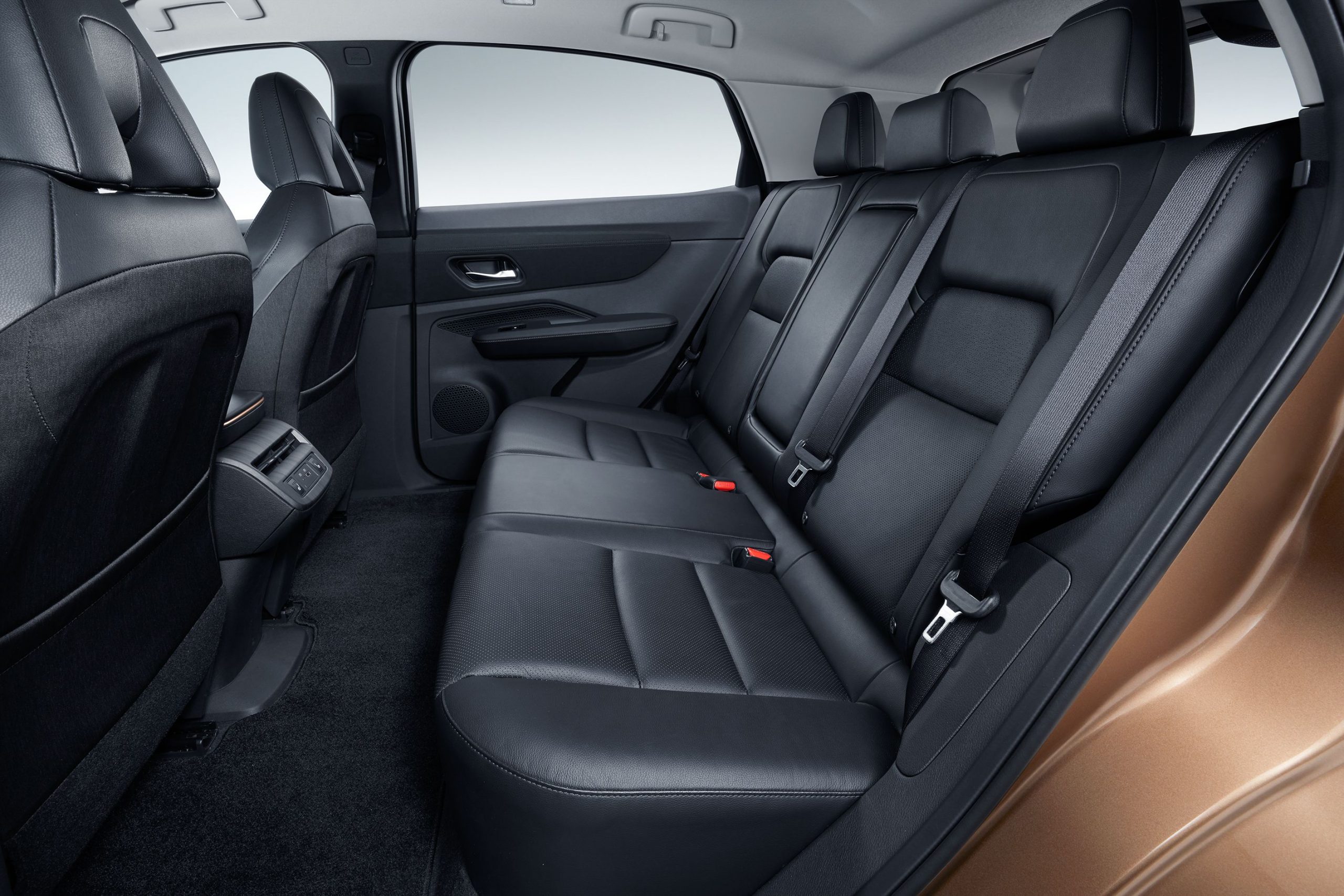 The five-passenger Ariya includes slim-profile Zero Gravity seats. If they're anything like the similar seats we've experienced on other Nissans, they'll be comfortable. Those slim seats are part of how Nissan claims the Ariya will offer an "abundance of headroom and legroom" for rear-seat passengers.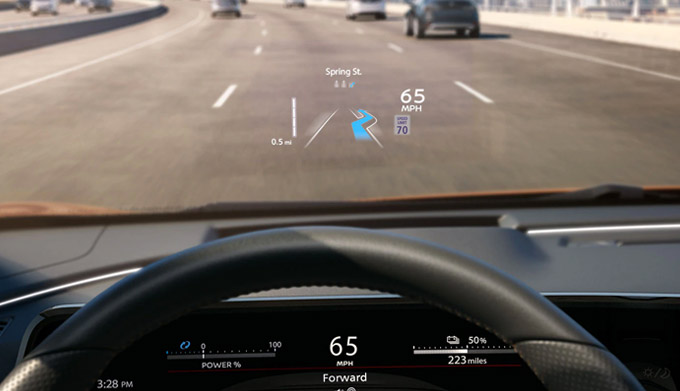 The Ariya will offer ProPilot Assist 2.0, a package of technologies designed to make your drive safer and more convenient, from lane centering and advanced adaptive cruise control to automatic emergency braking.